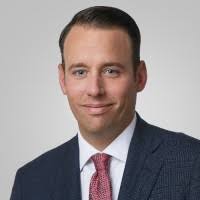 Damon Sutherland
Senior Vice-President
CI Assante Private Client
As Senior Vice-President, Sales & Wealth Services at CI Assante Private Client and Stonegate Private Counsel, Damon leads and coordinates the firm's multi-disciplined sales and wealth planning professionals who provide support to Assante and Stonegate advisors and their clients. His focus is on the effective delivery of our practice-oriented service teams that work alongside advisors to enhance their service offering and help deliver a truly comprehensive client experience. Damon has 17 years of investment industry experience. He joined Assante in 2003 and transitioned to a sales role at CI Investments in 2005. From 2008 to 2017, Damon was Vice-President of Sales at CI, working with Assante advisors to help them grow and enhance their businesses. Damon holds an Honours Bachelor of Commerce degree from the University of Guelph.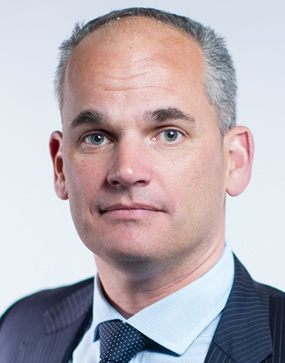 Nick Griffin
Founding Partner, Chief Investment Officer
Munro Partners
Nick is a Founding Partner and Chief Investment Officer of Munro Partners. Nick is responsible for the investment management of Munro's key investment funds and the formulation and implementation of the proprietary investment process. Nick has been managing global long/short equity mandates for over 12 years. Nick's key career highlights include:- Over 20 years' working in financial services with 13 years of funds management experience- 2005-2015: Head of International Strategy on the K2 Select International Absolute Return Fund- Member of the K2 Asset Management asset allocation and currency exposure committee- 2000-2005: Senior Analyst (global oil and gas) at Deutsche Bank U.K.- 1996-1999: Manager, Australian Equities for Commonwealth Financial Services.Nick holds a Bachelor of Commerce (Hons) from the University of Melbourne, a Graduate Diploma in Applied Finance and Investment, and is a Registered Representative of the Sydney Futures Exchange.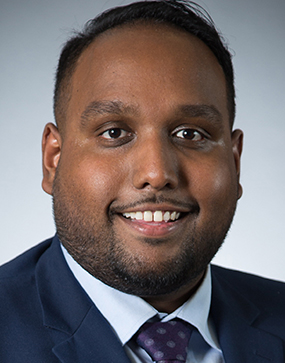 Akilan Karuna
Head of North America and Insitutional Strategist
Munro Partners
Akilan joined Munro Partners in July 2020 and is responsible for growing Munro Partners' asset base and providing exceptional client service to our partners in North America. He is Munro's first international appointment and is based in Toronto. Akilan joined Munro Partners from CI Global Asset Management (CI), in Toronto, one of the leading independent asset managers in Canada. At CI, Akilan oversaw the Institutional Marketing and Business Development support team and worked directly with the Head of Institutional to build, drive, and execute on the overall sales and marketing strategy. Prior to joining CI, he held a variety of Product roles at global asset manager Invesco. Akilan is a Chartered Financial Analyst (CFA) and completed a Master of Finance from Queens University. Akilan also holds a Bachelor of Commerce (Finance) from Ryerson University.